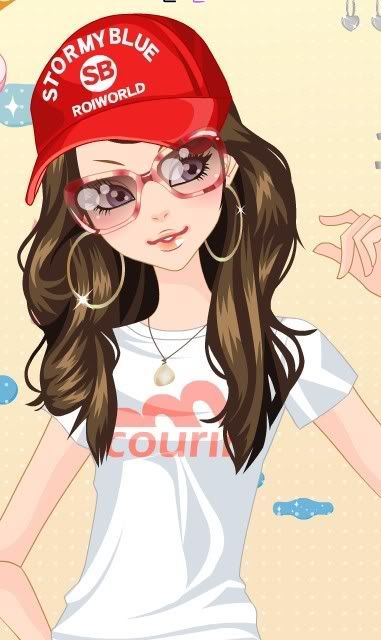 So I decided to add some spice and variety to my page..
You will be now seeing quite a lot of stuff on somethings that I am naturally interested in.. Will be sharing all that I know with you people.. I know you can google most of the stuff..but even so, these are things that I personally follow..so njoy!!!
Hair care: Deep conditioning/ treatment.
Here 's a time and tested tip for hair thats been abused with heat, chemicals and color..Do this once or twice a week and your hair with bounce back with life and smell great too..Mix 1/2 cup of warm coconut oil and 1/2 cup of olive oil in a spray bottle look at that image if you wanna know how one looks like..) and spray through your hair concentrating on the roots.. Massage lightly for about 5 minutes. Leave on for about 15 minutes and wash your hair normally.. i.e shampoo then conditioner ..the works.. A complete spa treatment for your tresses and whats more?? with salon like results..
Dandruff haunts and troubles almost everyone right? Take 1/2 cup of freshly grated coconut, add some warm water and grind together in the mixer.. Squeeze out the milk in a cup and apply that to your hair just before shampooing. Yeah its a bit messy, but the results are totally worth it.. Leave on for about 15 -20 minutes and wash your hair normally. Do this once a week, and you can start seeing results almost im

mediately.
While washing your hair, make the last hair rinse as a cold water rinse. Hot water can be harmful for the hair and makes the hair more prone to breakage.
Face:
Follow the cleanse, tone moisturise routine twice a day and especially before going to bed. It really helps take care of the skin at night. You could use a mild face wash for a cleanser, a normal witch-hazel toner ( easily available in drug stores), and a over night oil free moisturizer. Sometimes, it doesn't really take too much money to follow the basic beauty routine. Unboiled milk is an excellent cleanser and helps clean the face.
Too much oil or sebum secretion can cause acne breakouts or pimples. So make sure you use a mild harmless toner like the witchhazel toner that I mentioned to clean your face.
Make sure eye make up is completely remove before going to bed. You can use a ear bud dipped in baby oil ( a nice substitute for a makeup remover) to remove kohl and eye liner over and under the eye lids.
Apply lip balm or vaseline on the lips before applying lipstick. It helps in a smooth and even application.
Wiping your face with a face sponge dipped in ice cold water helps in make up staying a whole lot longer.